Welcome To Our Gastroenterology & Hepatology Clinic
At our gastroenterology and hepatology clinic in Los Angeles, we offer innovative treatments primarily focused on improving your quality of life. We strive to continuously provide you with the utmost caring, quality treatments utilizing our state-of-the-art technology for minimally invasive procedures to enhance your comfort.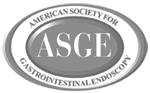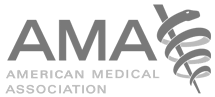 Why Patients Choose Dr. Tabib as Their Gastroenterologist & Hepatologist In Los Angeles
Our board-certified physician, Dr. Siamak Tabib specializes in the prevention, diagnosis and treatment of diseases of the liver and digestive tract, including the stomach, duodenum, gallbladder, biliary tract, pancreas, small intestine and colon.
As a leading gastrointestinal (GI) specialist in the Los Angeles area, our approach enables us to provide you with a personalized treatment plan to meet your unique needs and improve your quality of life. Dr. Tabib offers comprehensive care in gastroenterology, endoscopy, hepatology and colonoscopy services. His expertise further expands to treating different gastrointestinal conditions such as bleeding in the digestive tract, pancreatitis, peptic ulcer and many more. Dr. Tabib is a highly skilled therapeutic endoscopist with prominent expertise in performing the most leading-edge endoscopy procedures.
Our entire staff strives to provide the highest quality medical care in a very professional and caring environment. If you are in need for a gastrointestinal (GI) treatment, we want to help!
Reasons to see Dr. Tabib
1. Rated as Best Doctor by Supperdoctors.com and Patient Choice Awards for the last 9 consecutive years

2. Rated a 5/5 star average on Yelp and other review sites.

3. Featured on news magazines, television and radio programs discussing latest trends of care in his specialty.

4. Board-certified expert, medical reviewer for the Californian medical board, and national & internationally lecturer

5. Books new appointments within 1 to 2 days and urgent appointments the day of.

6. Takes extra time consulting each patient, fully answering every question, returns all calls and gives you access to our direct email.

7. Has the friendliest, professional and attentive staff that is dedicated to meeting your needs.

8. Thoroughly reviews all prior records and cases and discusses with other professional physicians and consultants.

9. Well respected by the medical community and is often asked by other physicians to render a second opinion on their patients care

10. Has access to non-hospital laboratories, imaging & surgical facilities and independent pharmacies that offer the highest standards of care with attention to cost-containment as part of the affordability of your care.
GASTROINTESTINAL, LIVER AND NUTRITIONAL SPECIALIST
Meet Gastroenterologist Siamak Tabib, M.D.
Dr. Siamak Tabib is a prominent gastroenterology and hepatology doctor in Los Angeles. Commonly referred to as a "stomach doctor," Dr. Tabib incorporates prevention, diagnosis and treatment for all his patients. These two specialty fields of medicine deal primarily with conditions of the digestive tract, which is made up of the esophagus, stomach, small and large intestines, liver, gallbladder, and pancreas. Our goal is to maintain health primarily through disease prevention and when necessary, to provide treatment with appropriate leading-edge procedures. We incorporate diagnostic and therapeutic procedures such as upper and lower endoscopy (EGD and colonoscopy) in your pathway to wellness.
Heartburn and abdominal pain are common symptoms, which may be early warning signs of more serious conditions such as gastroesophageal reflux (GERD) and peptic ulcers.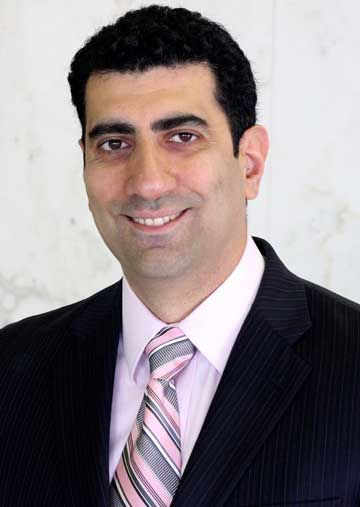 Having a hard time controlling what you eat? Are you looking for an effective weight loss program that will help you shed the weight? With the Orbera Gastric Balloon, patients lose the extra weight for the first few months. It also encourages a healthier lifestyle change when it comes to eating habits. The next step is working with a coach to help you continue making the right choices and better habits. Read More
Colorectal Cancer Prevention
Cancer of the colon or rectum is often called colorectal cancer. This type of cancer usually arises from polyps, which are growths of tissue found in the lining of the colon or rectum. These polyps may be benign (non cancerous) or malignant (cancerous) which can spread to other parts of the body.
Dr. Siamak Tabib's Blog
Subject covered: Gastroenterologist Los Angeles – Gastroenterology problems, Colon Polyps, colon cancer and other GI preventative tips.
---
The Difference Between Acute vs Chronic Pancreatitis
While not exactly the biggest priority in people's minds the pancreas is an important gland that produces several hormones, including insulin, glucagon, and somatostatin, as well as secretes pancreatic juice that contains digestive enzymes and then passes to the small intestine. The enzymes created and transferred to the small intestine help your body

How to Prevent Foodborne Illness (Food Poisoning)
After seeing all the varying causes for foodborne illnesses, it may seem difficult to know where to start in protecting yourself and your family. When food is being produced, and prepared it is out of our hands on just how it is being treated and it's even harder to see if the meat or vegetables we pick out at the supermarket are healthy or not.

Read Why Dr. Tabib is the Best Gastroenterologist & Hepatologist in Los Angeles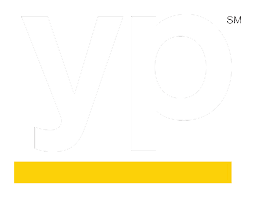 "To put it succinctly you won't find a better gastroenterologist in Los Angeles. I've had issues for years and have been to several other gastros until I found Dr. Tabib.

He treated me for my ongoing problems and insisted on a colonoscopy, which unfortunately for me revealed cancer. I simply adore him and his assistant Tammy. Thank you Dr. Tabib for saving my life. Please everyone, get your colonoscopy!"
- Deborah P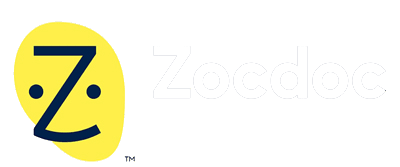 "I did have to wait about 50 minutes but once I got in to see him he gave me his undivided attention and wasn't rushed. He asked me a lot of questions and fully explained his thoughts and work up to me so that I could easily understand it. His assistant Tammie is awesome and I would highly recommend Dr. Tabib to anyone who needs a caring and thorough doctor."
- Kristi N.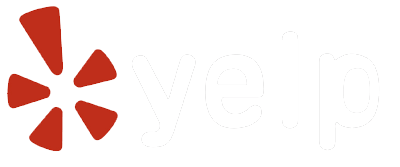 "My family has a history of colon cancer and Dr Tabib has been our trusted doctor for years. When I turned 50 and needed my first colonoscopy I went to Dr Tabib (just like my father and brothers). He does a great job of preparing you for the procedure and makes it as easy as possible. The office staff is great with scheduling appointments and following up with you after a visit to the office. I trust Dr Tabib with my colon cancer prevention and you should too."
- Phil. Y